Instructions: Paddle Shifter for Streamlight TLR-1
PLEASE READ CAREFULLY BEFORE INSTALLATION. Failure to follow these installation instructions can result in damage to the Paddle Shifter and/or weapon light.
Handgun Compatibility List
Holster Compatibility List
Notes before Installation
1. Remove the batteries from your weapon light prior to the install to prevent accidental discharges.
2. Review our handgun and holster compatibility guides if you're concerned about fitment.
Step-by-Step Instructions
1. Unscrew and remove the stock Streamlight rear switch assembly.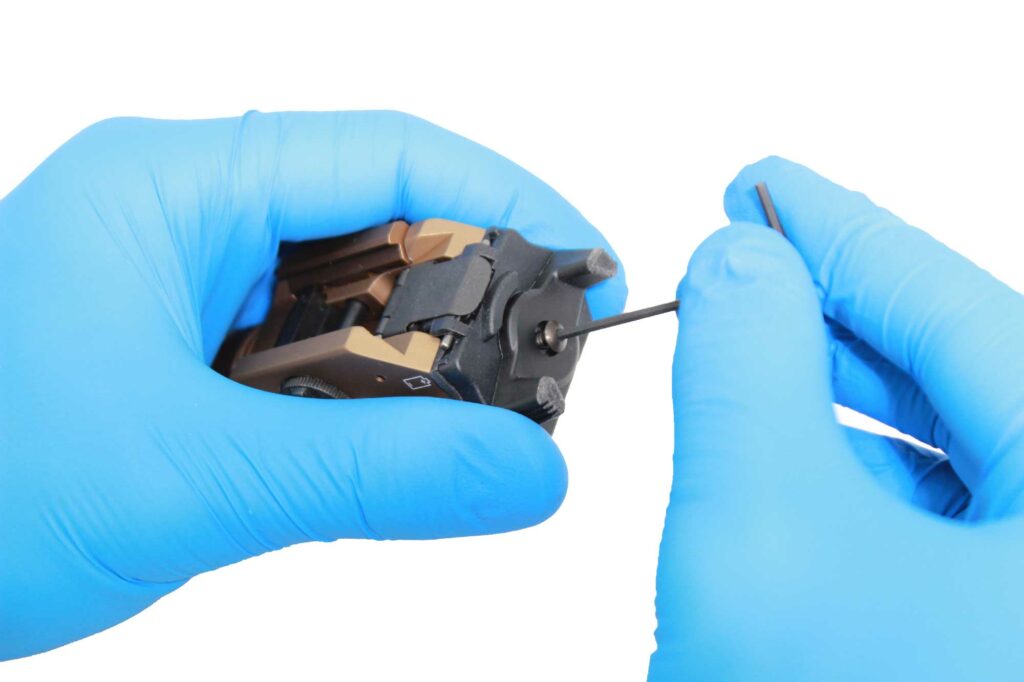 2. Remove the rubber O-Ring from the stock switch and install it onto the Paddle Shifter.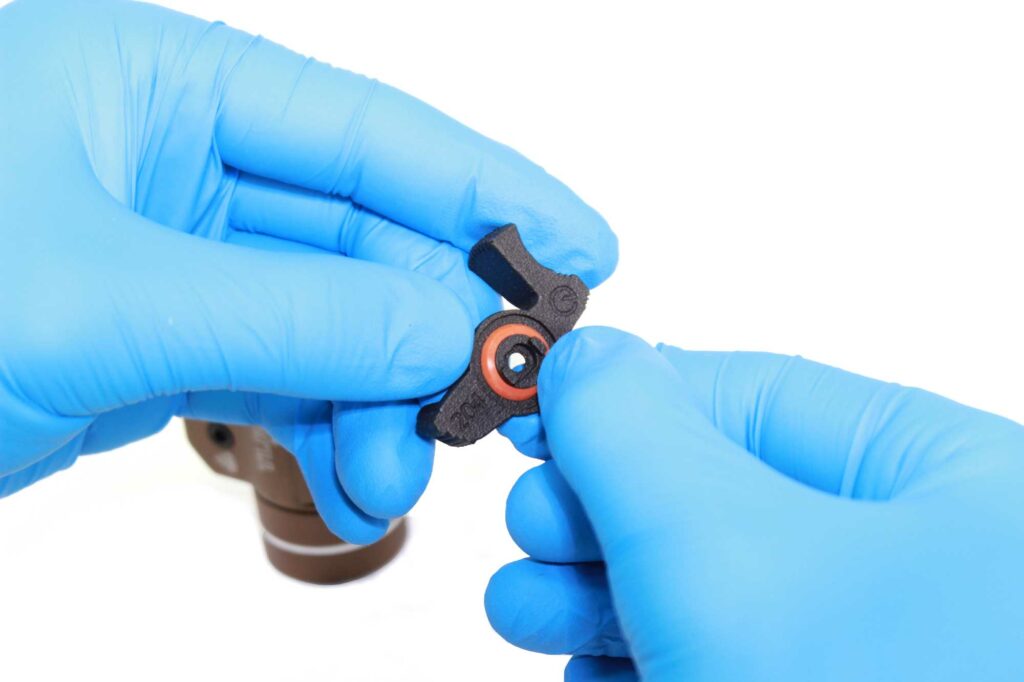 3. Use the included L-Key to install the Paddle Shifter onto the switch assembly using the stock mounting screw.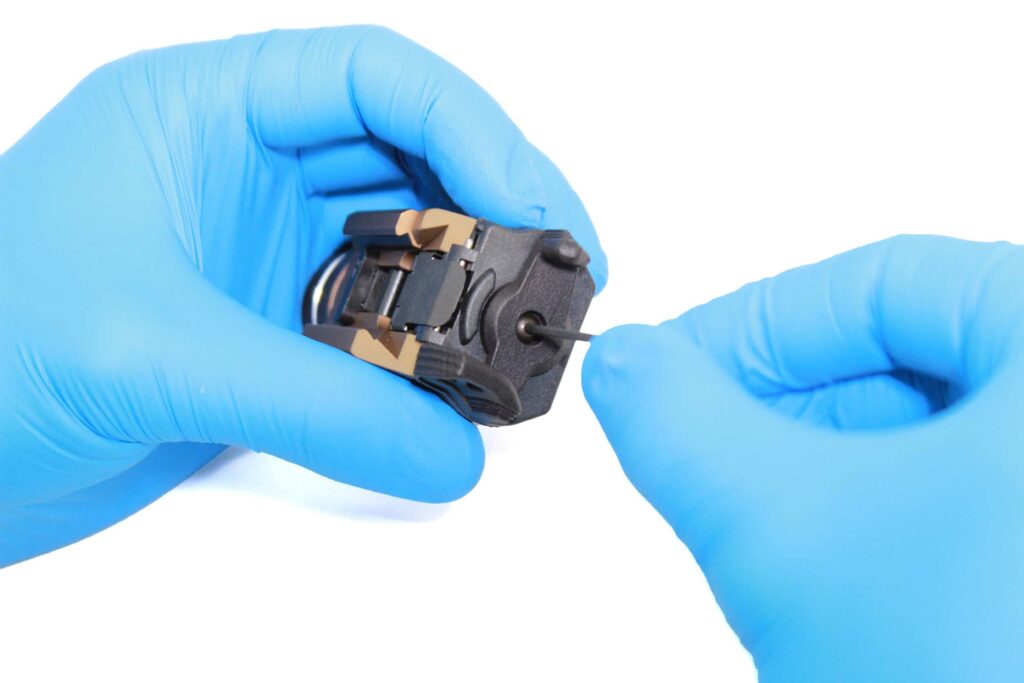 4. Test fit and function.