Step-by-Step Instructions
1. Insert Modbutton Lite switches into the desired position and orientation on Alternator's clamp side.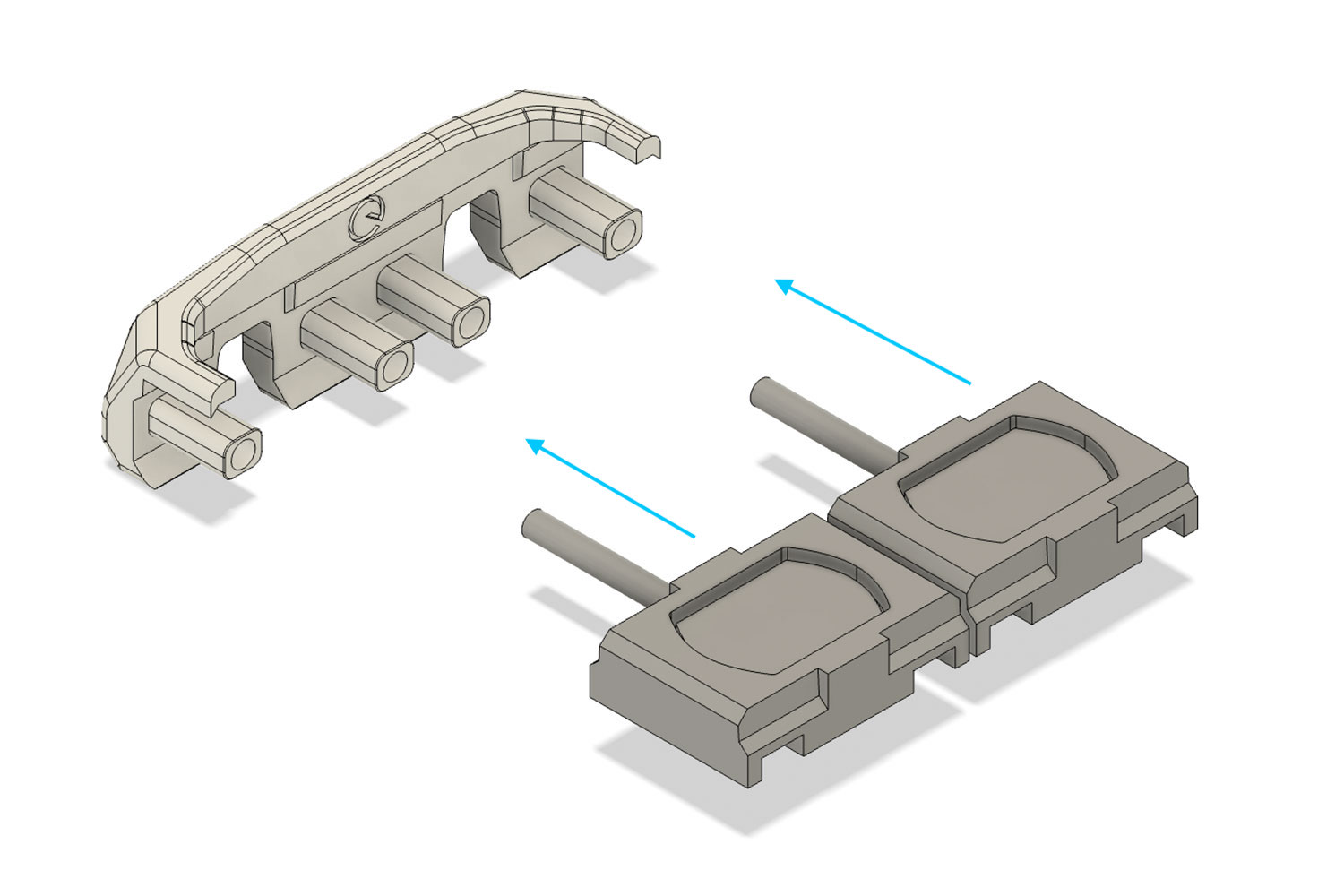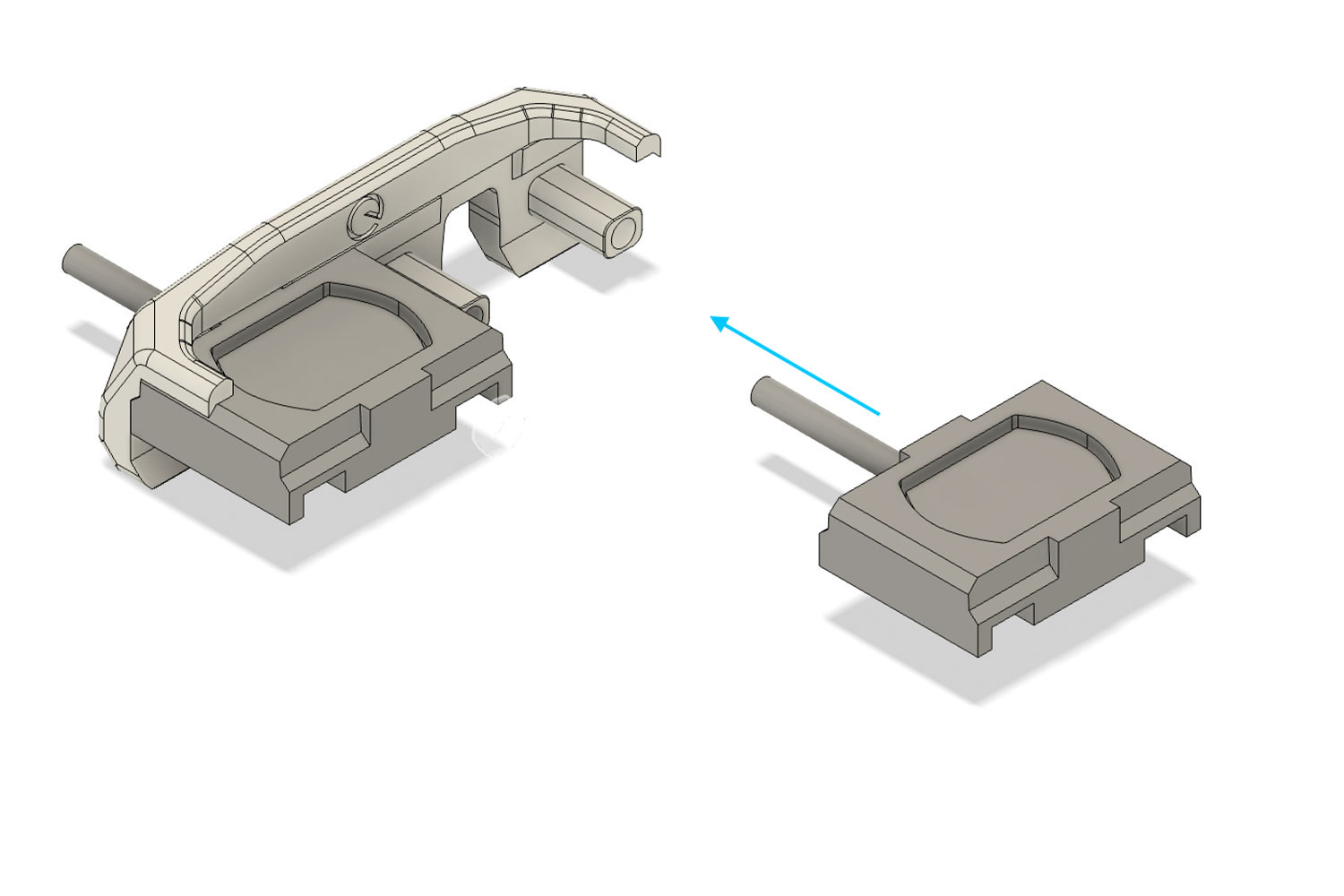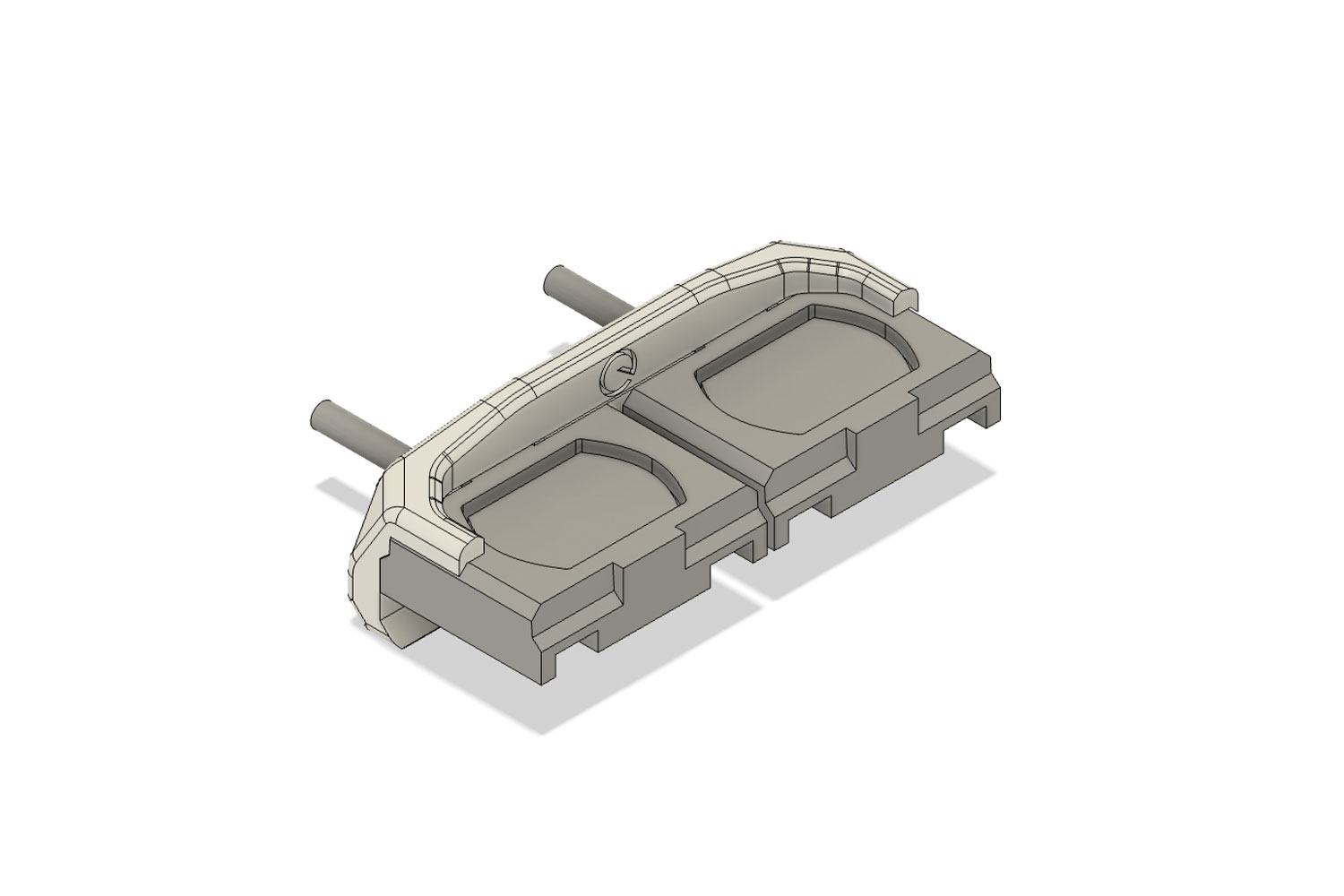 2. Place the Alternator clamp and Modbutton Lite assembly onto the desired location on your picatinny rail.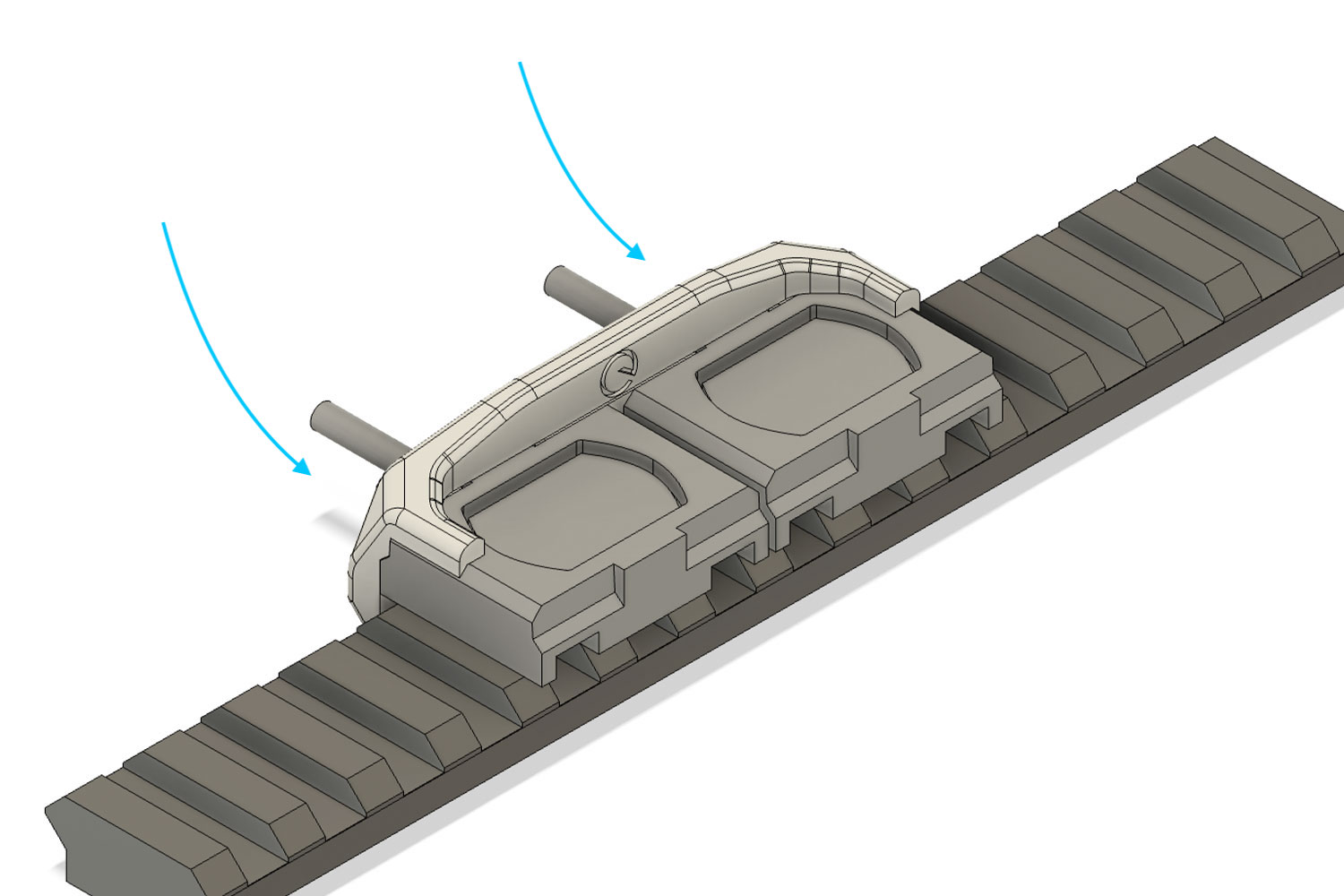 3. Slide the activation assembly body of the Alternator into place.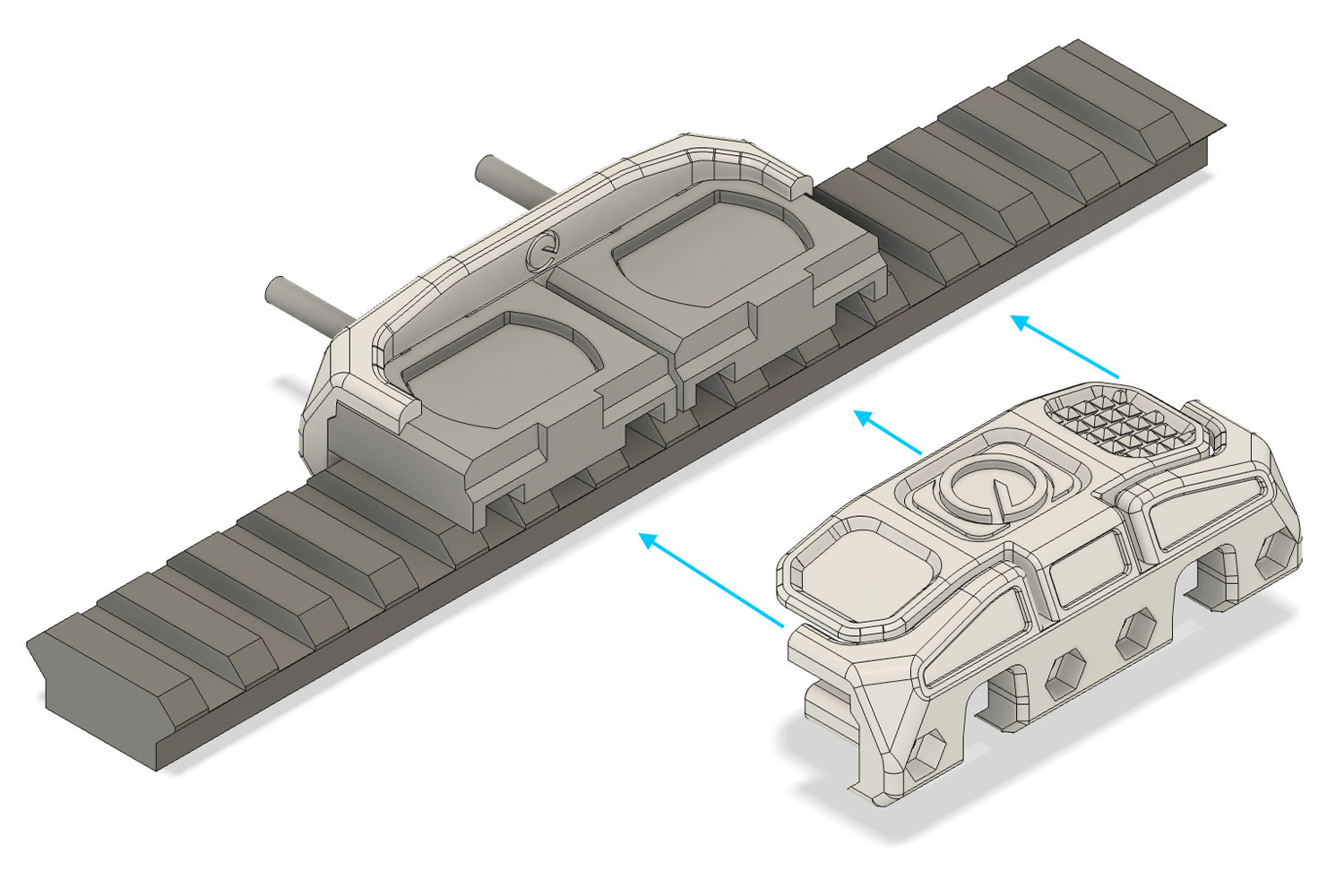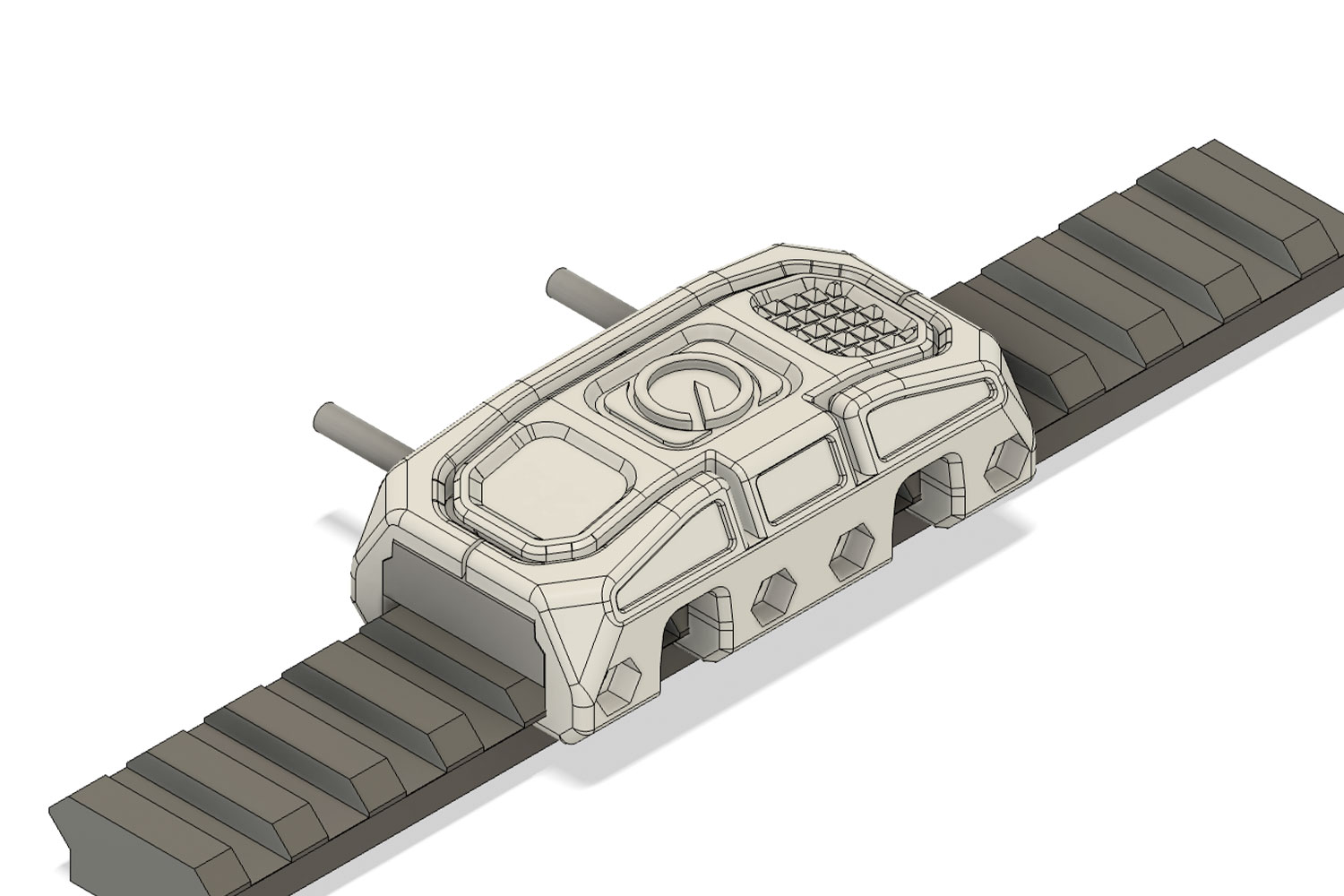 4. Use the screws and hex-nuts from your Modbutton Lite's to fasten the Alternator to your rail.